Famous Bodybuilder Darrem Charles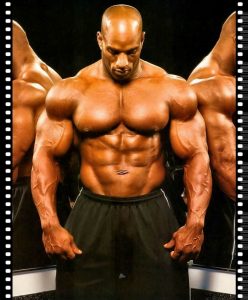 Darrem Charles (born July 22, 1969 in Arouca, Trinidad) is an IFBB professional bodybuilder.
Darrem Charles' first competition was in 1989 when he competed in the IFBB World Amateur Championships, where he placed 5th in the light heavyweight division.  
Charles first competed in the IFBB Night of Champions in 1992, where he placed 11th.
Despite his almost 20-year career, Charles is not going to leave the competition. At least in the next five years. The athlete believes that he has barely reached the heyday of physical fitness and abilities. Bodybuilding for Darrem is more than a hobby, this is the meaning of his life. And his main life goal is to do everything possible to achieve perfection.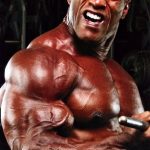 He currently resides in Boca Raton, FL, where he works out at the BusyBody Fitness Center on Glades Rd. Charles appeared in volume 5 of DVD series 'Titans' and promises many more DVDs, the first one entitled 'The Art of Posing'.
Watch a Video Featuring Darrem Charles
buy steroids pro review