Famous Bodybuilder Chris Cook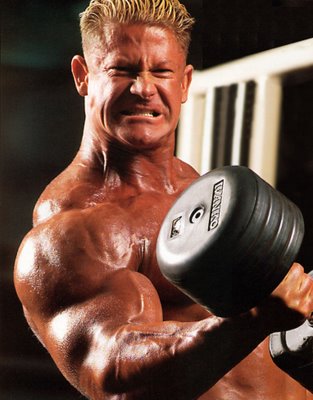 Chris Cook is an IFBB professional bodybuilder.
Chris Cook's first bodybuilding competition was in 1996, where he placed 1st in the heavy weight division and Overall in the NPC (National Physique Committee) Mr. Anchorage. His first IFBB event was in The New York Cup of 2005, where he placed 6th.
In 2006 he competed in the Arnold Classic and the Ironman Pro Invitational, both for the first time, and placed 15th and 10th respectively. Chris Cook has been featured in many fitness and bodybuilding articles, including being featured on the cover of FLEX magazine, Muscle and Fitness, MuscleMag International, and Muscular Development.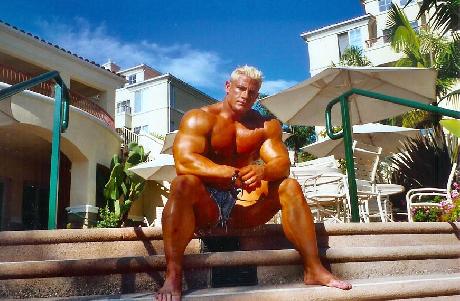 Height: 5'10
Off Season Weight: 295 lbs.
Competition Weight: 250 lbs.
Routine music 'The Blonde Bomber' mixed by David 'KrusH' Wilmore , who also provided music mixes for Kelly Ryan, Craig Titus, Melvin Anthony and Chris Cormier.
Watch a Video Featuring Chris Cook
buy steroids gauteng