Fans of bodybuilding usually fall into two camps: those who love a lot the muscle mass, and those who are more attracted by the aesthetics. Of course some bodybuilders combine both of these attributes, but more often an athlete is dominated by one of them.
When we talk about monsters masses – come to mind Dennis James and Markus Rühl. On the other hand there are the champions of the past Lee Labrada and Frank Zane. They both were perfect, well-balanced figures. Another athlete who definitely belongs to this group is Mr. France in 1982, IFBB Pro – Francis Benfatto.
Francis Benfatto Facts
Date of birth: 7/15/1958
Place of birth: Casablanca, Morocco
Location: Cape Town, South Africa
Height: 168cm
Biceps: 52cm
Bust: 130cm
Waist: 75cm
Girth of hip: 70cm
Shin: 47cm
In 2006, after 13 years out of the scene, Francis Benfatto at the age of 48 spoke again – this time at the Australian Grand Prix, and was thus in the form of better than ever. Very similar shape Benfatto demonstrated at Olympia, 1990 (finished 6th) when he signed with Joe Weider an year contract and said that 1991 will be his year.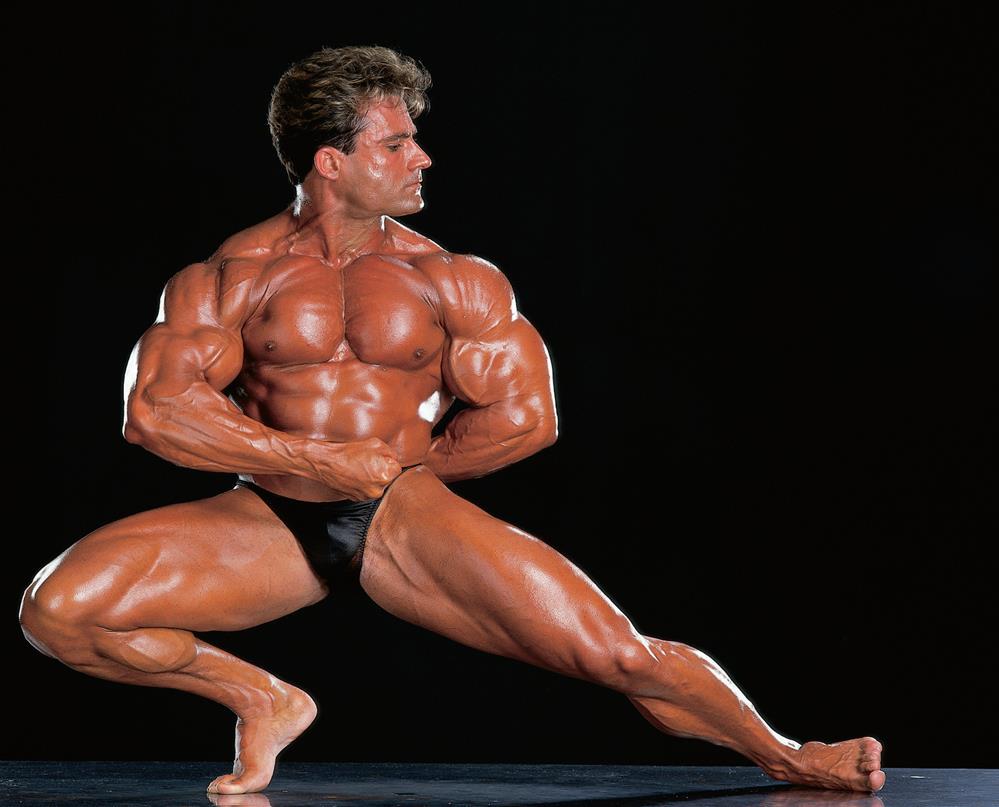 Although Benfatto not won in 1991, he still took the 7th place which deserve respect, despite the fact that the judging criteria have shifted in favor of the masses, rather than aesthetics and form. The sad fact for Francis, given that in terms of aesthetics, he was there as the best. As a result, in 1992, knowing that he was again underestimate, Francis Benfatto completely lost interest in the sport that has given him so much. As he says, his performance in that year of Olympia was his worst outing (he became the 15th). Benfatto made his appearance on this show only because he was obliged to do under the contract with Weider. Himself Benfatto sees the irony in the fact that in the year following Coleman took him 16th place.
In 1993 Benfatto participated in the Arnold Classic and the Grand Prix of France and Germany, but at that moment his disappointment in bodybuilding was evident, and in the same year he retired from the sport.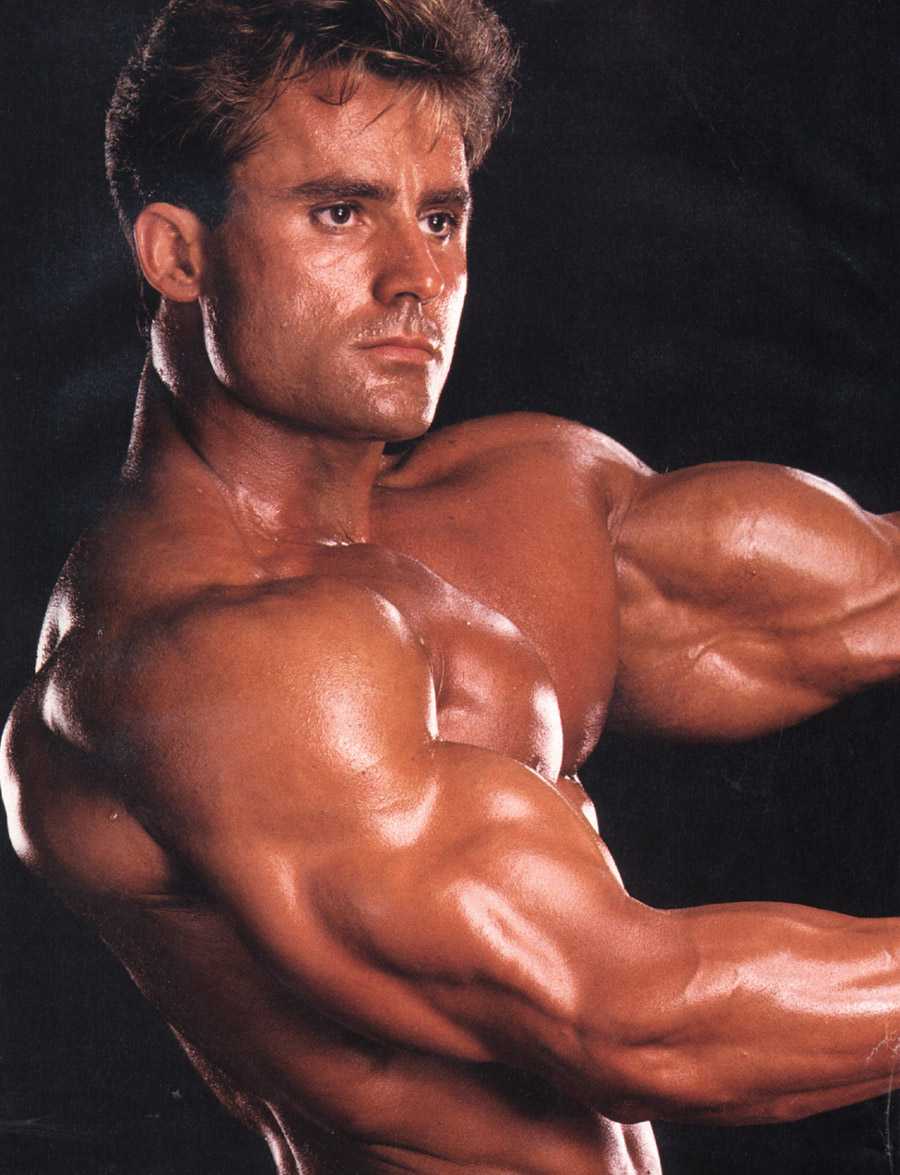 Benfatto had incredible genetics. Started bodybuilding in 1974, and in 1982 won the Mr. France in his weight category with a body weight 67 kg, a figure that looked at least 20 kg heavier. Francis remembers it:
"I won because I had a good shape and symmetry. I soon learned the lesson – if you summed up better than anyone, anyone you can not do. I realized that quality is more important than quantity. Better to be well developed than huge. "
After this victory was the victory. In 1985 he became the first in the Mr. Universe middleweight champion, and in 1987 – the second in the Mr. World in the same category. Then he turned pro, entered the top ten on his pro debut – French Grand Prix 1988. At its first Olympia in 1989 Benfatto weighed 80kg.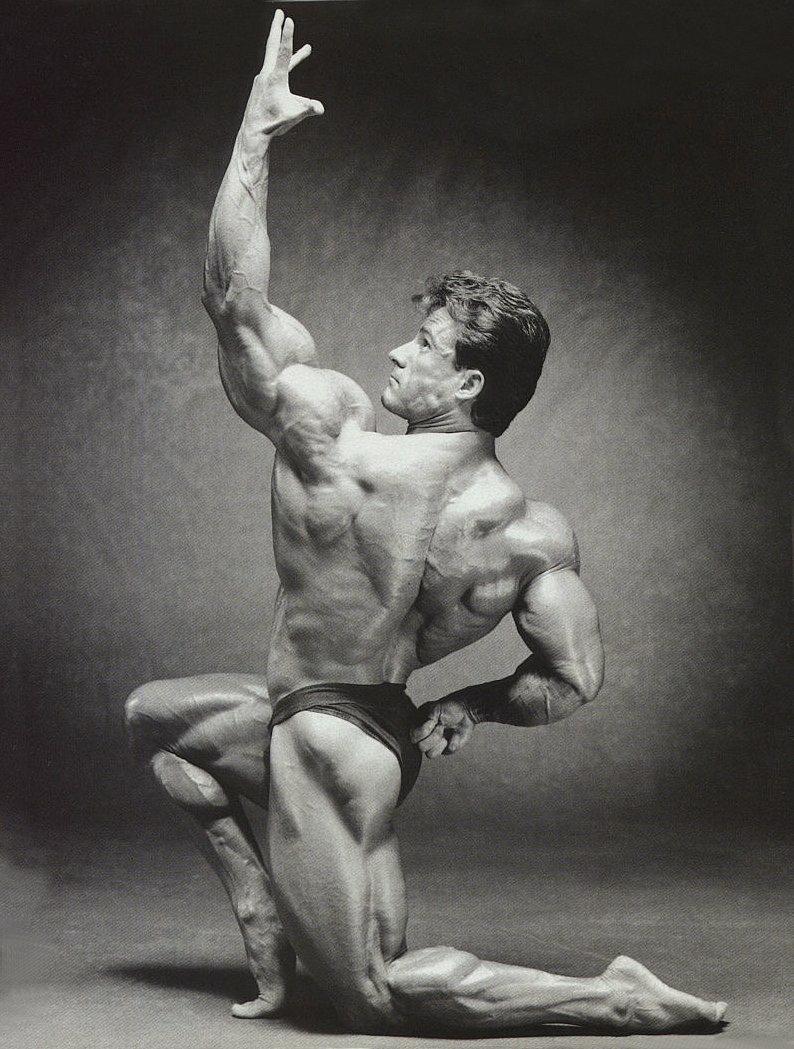 When in 1993 ended the first period of his professional career, Francis Benfatto continued to practice and experiment with himself and others, using different training techniques. As a coach, he has helped thousands of people achieve their potential.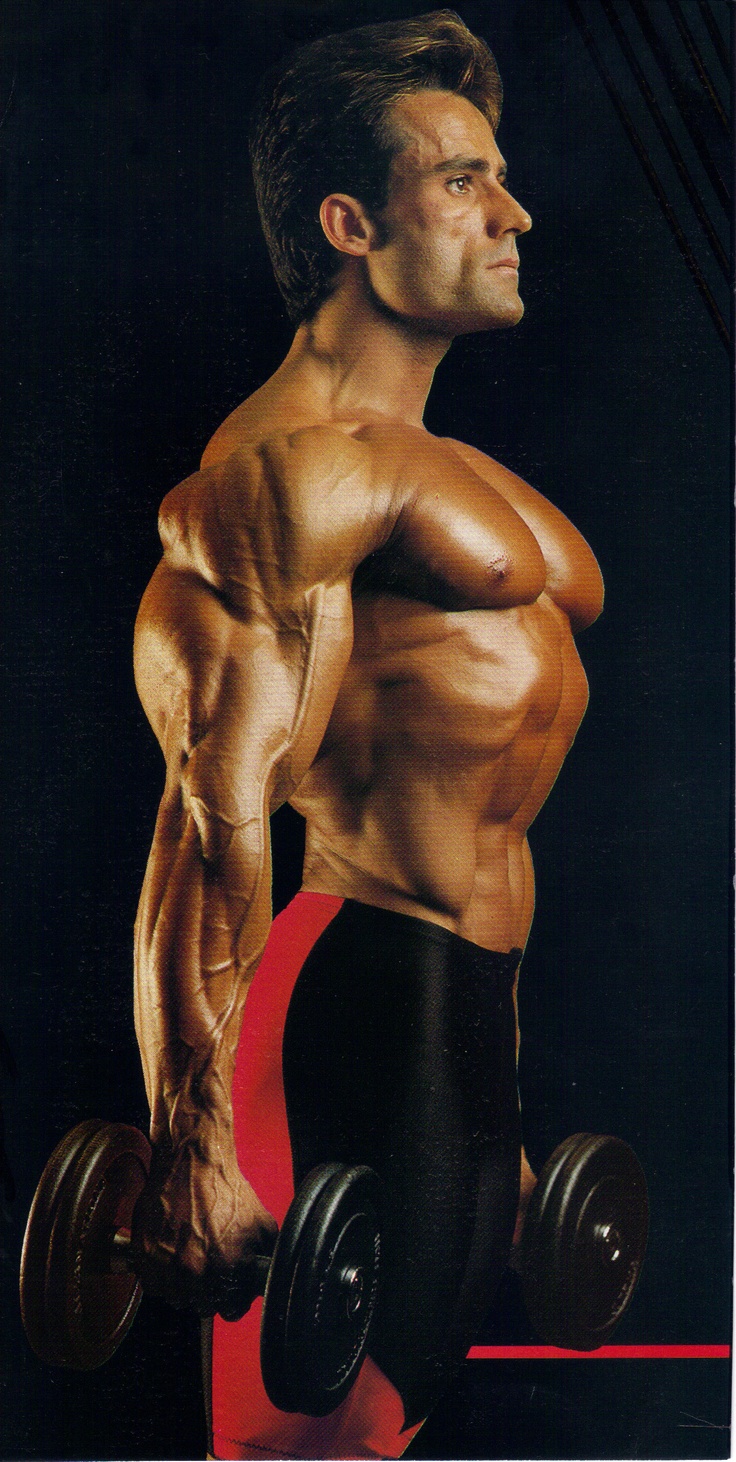 For his return in 2006 Francis was preparing for 7 months, this time was divided into 3 phases:
Phase 1: A set of lean muscle mass. The duration of 20 weeks. Body weight increased from 87 to 99 kg.
Phase 2: Work on forms and definitions. The duration of about 9 weeks. Body weight dropped from 99 to 90 kg. Caloric intake was significantly reduced (up to 2000 kcal), primarily at the expense of carbohydrates. I perform a thorough control in order to burn fat, but it did not suffer muscle mass.
Phase 3: Depletion of glycogen and download. The duration of the depletion period of 10 days. Calorie content has been reduced to 1000 kcal. Weight dropped to 86 kg. There has been a drastic reduction in the amount of carbohydrates to maximize the depletion of glycogen. This was followed by loading 3 days, during which the weight rose to 90 kg. At the scene I came weighing 91 kg.
steroids history